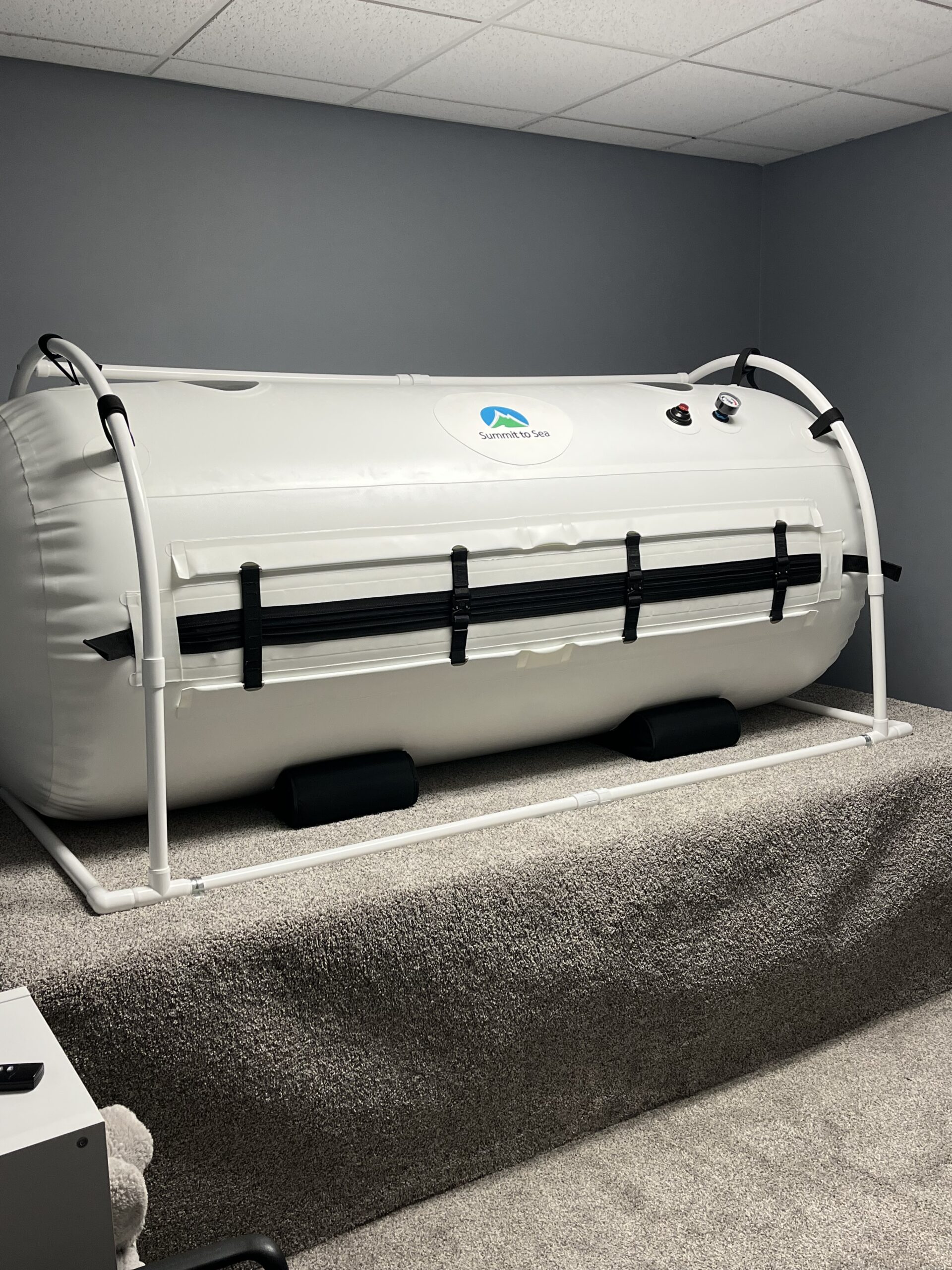 What is Mild Hyperbaric Oxygen Therapy (MHBOT)?
Oxygen is something the body cannot live without. In order for the body to fight off infections, repair damaged tissues, and effectively heal from injuries, it relies on a complex interconnected system to carry oxygen throughout the body to enhance and maintain cellular function. MHBOT is designed to replenish oxygen in the body, improving the healthy function of the nervous system and other systems, tissues, and organs throughout the entire body. Healthy cell oxygenation can also trigger the production and release of stem cells which help fight bacteria, infections, and other foreign invaders. Overall, therapy can assist with optimal healing and healthy functioning of vital organs.
Breathe in, relax and heal!
Do you have questions? We'd be happy to hear from you!
Want to get an appointment on the calendar? We can't wait to see you!
Please fill out the form below!