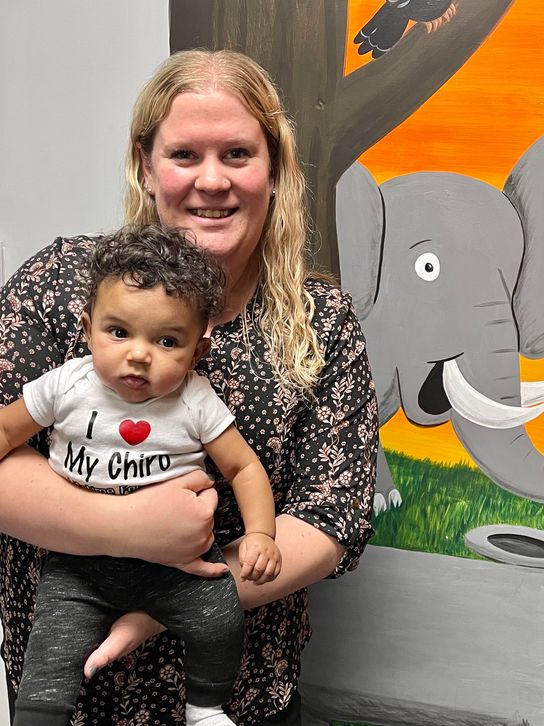 Dr. Jordan grew up in the small town of Morrison, IL. Experiencing chiropractic at a young age, coupled with her love for anatomy and physiology, she quickly realized that she did not want to pursue anything else. As an athlete herself, chiropractic has proved to be an essential part in her success in the world of sports and continues to play that role even today.
Dr. Jordan is a graduate of Palmer College of Chiropractic and specializes in a multitude of techniques including Diversified, Activator and Gonstead. When she's not in the office you can find her playing a game of softball, being active in the community or continuing her quest in learning and researching effective tools to enhance the health and wellness of her patients.
Her love and specialty for pediatrics and pregnancy care adds to what makes her the best choice for you and your family!
"Dr. Jordan has an amazing gift. Best chiropractor I've been to. I feel so much better and no pain.
Thank you so much, Dr. Jordan!"
Do you have questions? We'd be happy to hear from you!
Want to get an appointment on the calendar? We can't wait to see you!
Please fill out the form below!